Meet Our Board Of Directors
The Miss Tristan Foundation Board of Trustees was founded in 2016 and established as a 501(c)3 non-profit board in 2017. 
Interested in serving on a Miss Tristan Committee and/or our Board of Trustees, please send an email to misstristanfoundation@gmail.com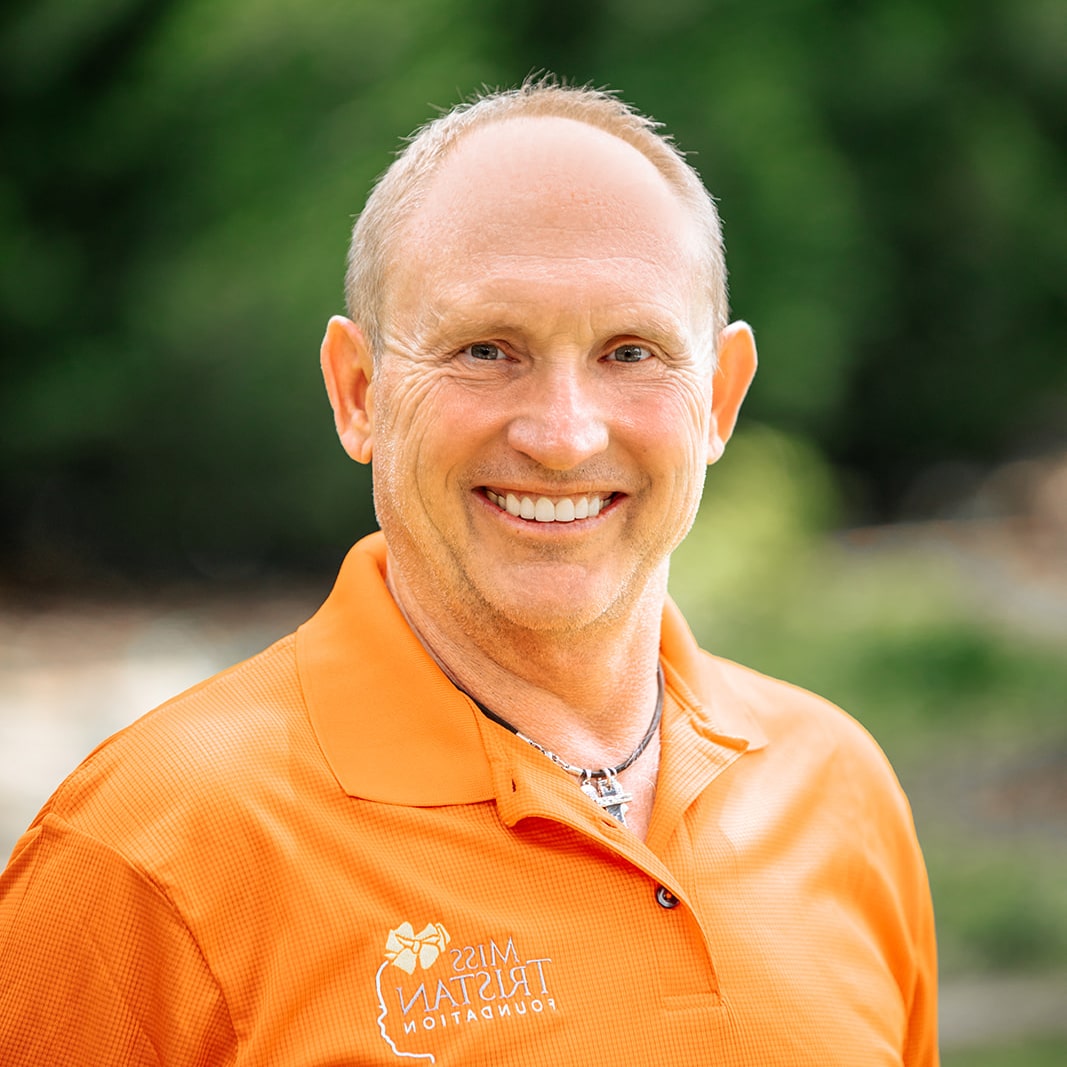 Founder & President of the Board of Trustees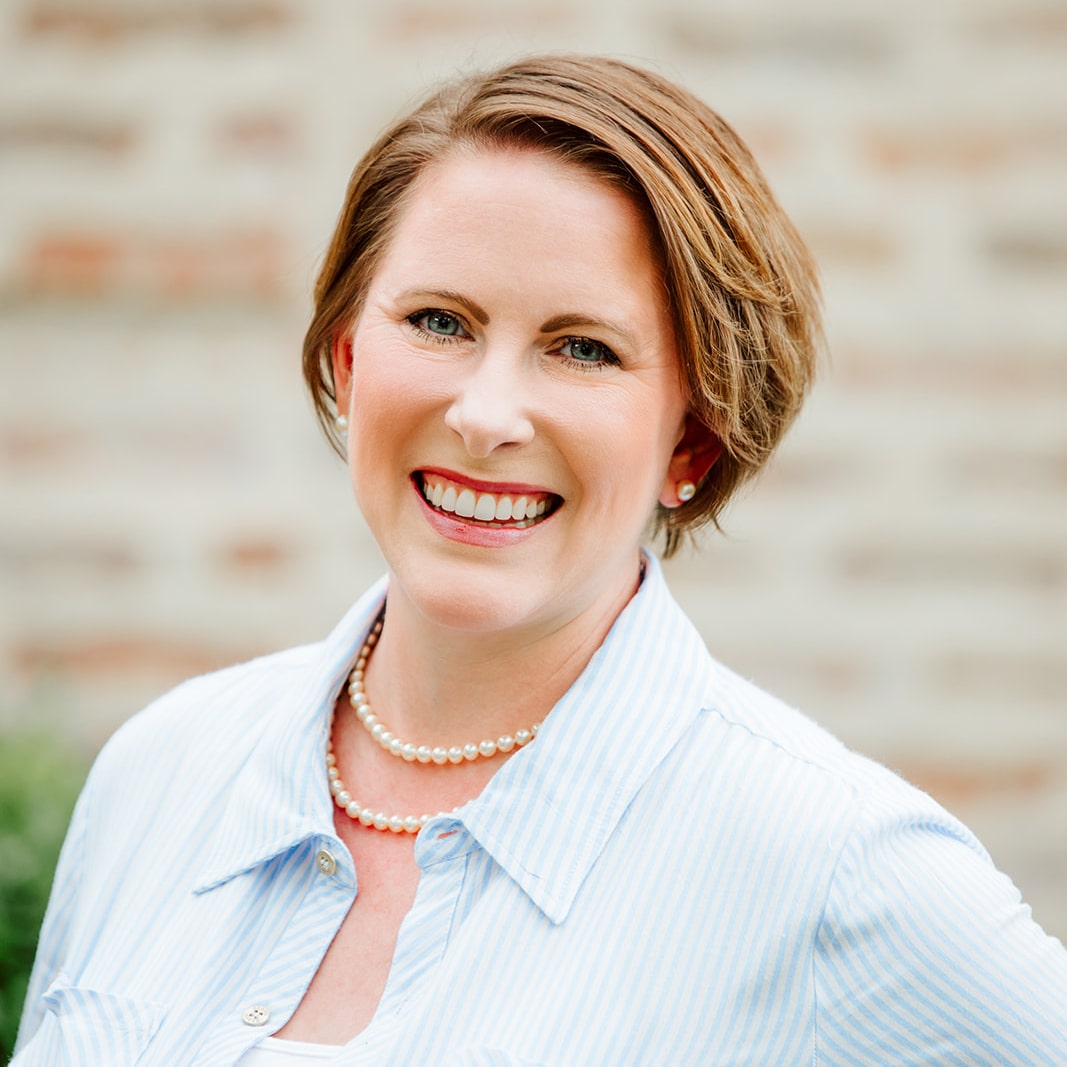 Board Secretary, Founding Member (2016)
The Executive Director serves as a voting member of the board in accordance with a conflict of interest agreement. The Executive Director abstains from voting unless her vote becomes necessary to progress the business of the board meeting; i.e. in the event of a tie, to create a voting quorum in the event trustees are unable to attend.